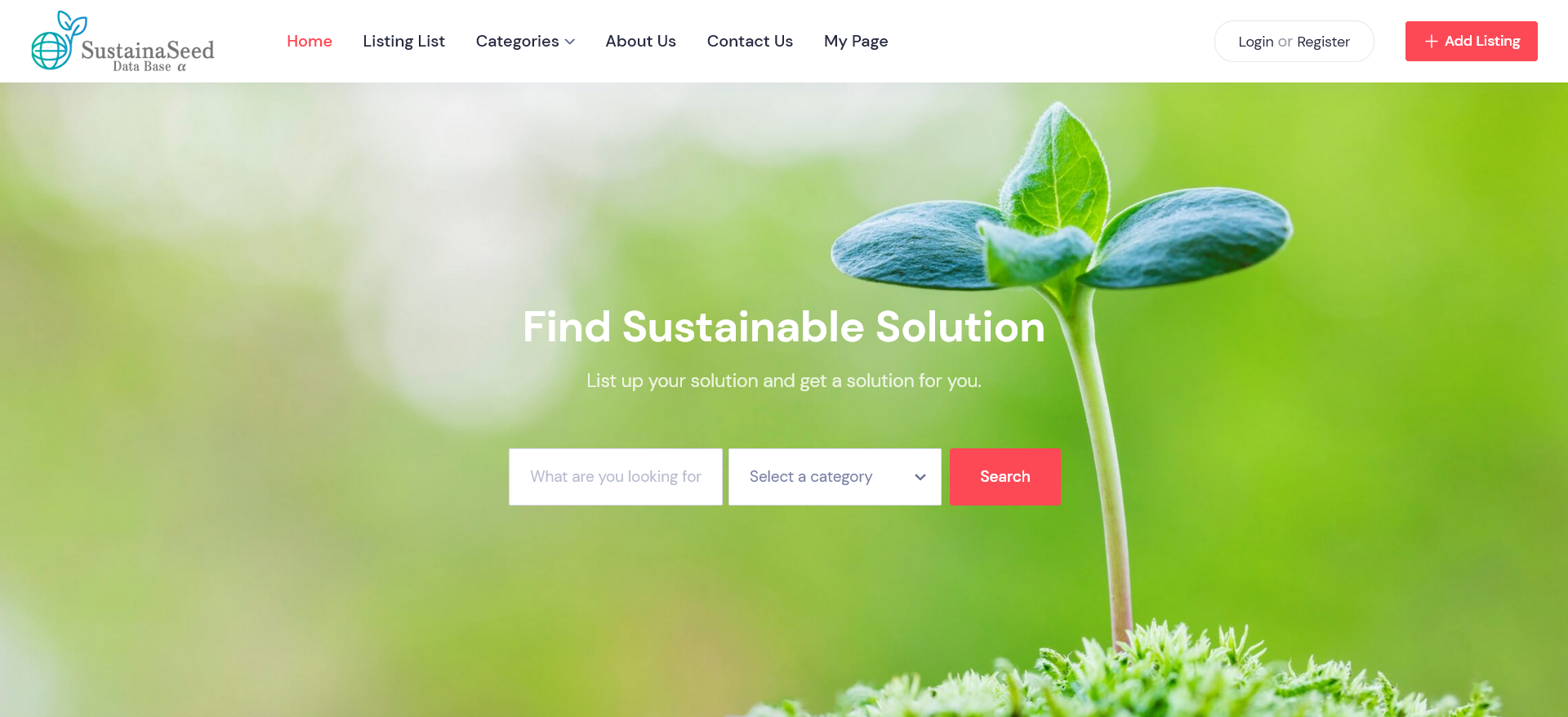 Listing your company for free!
Global business directory for sustainable solutions holders. We have released an alpha version of the SustainaSeed Database.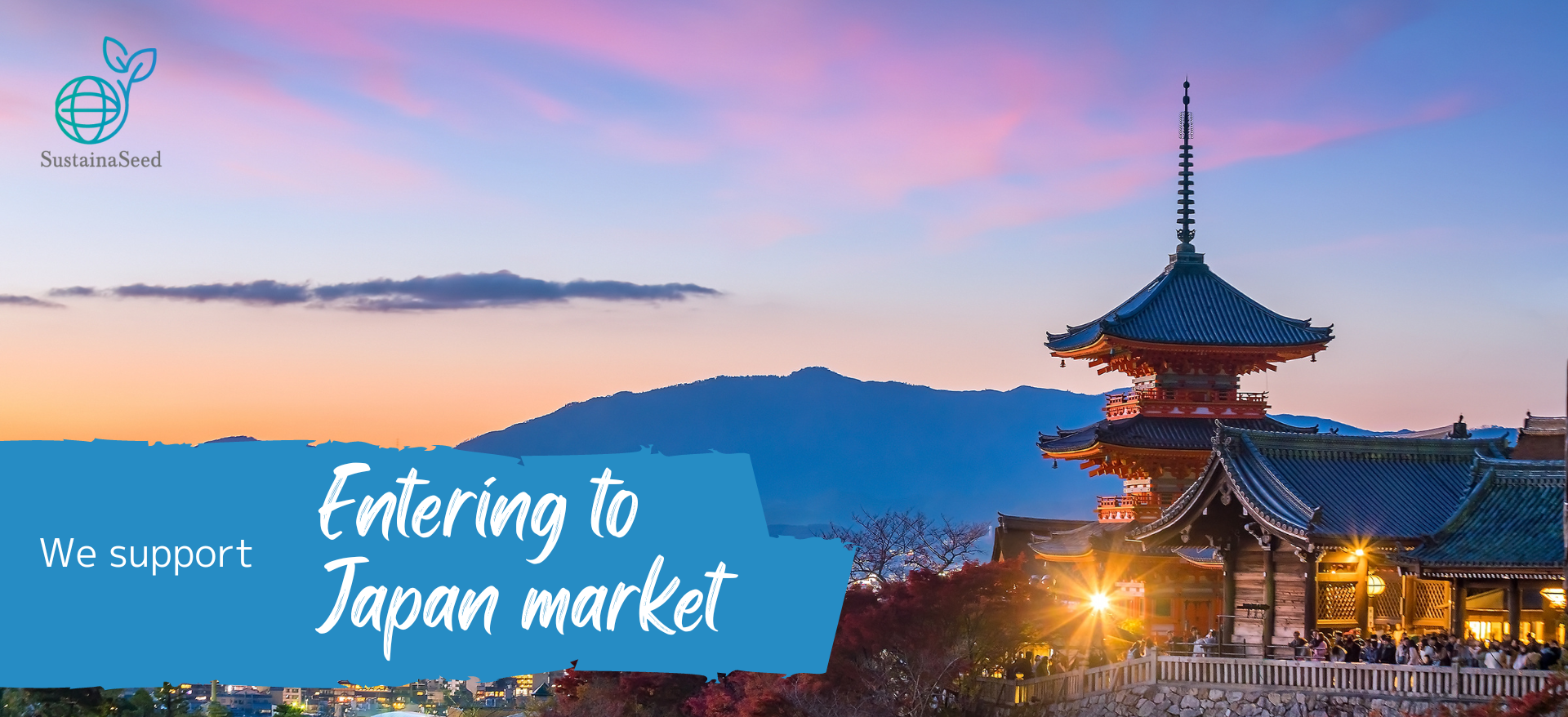 Do you need a Japanese agent?
Our experienced global team support your entry into the Japanese market.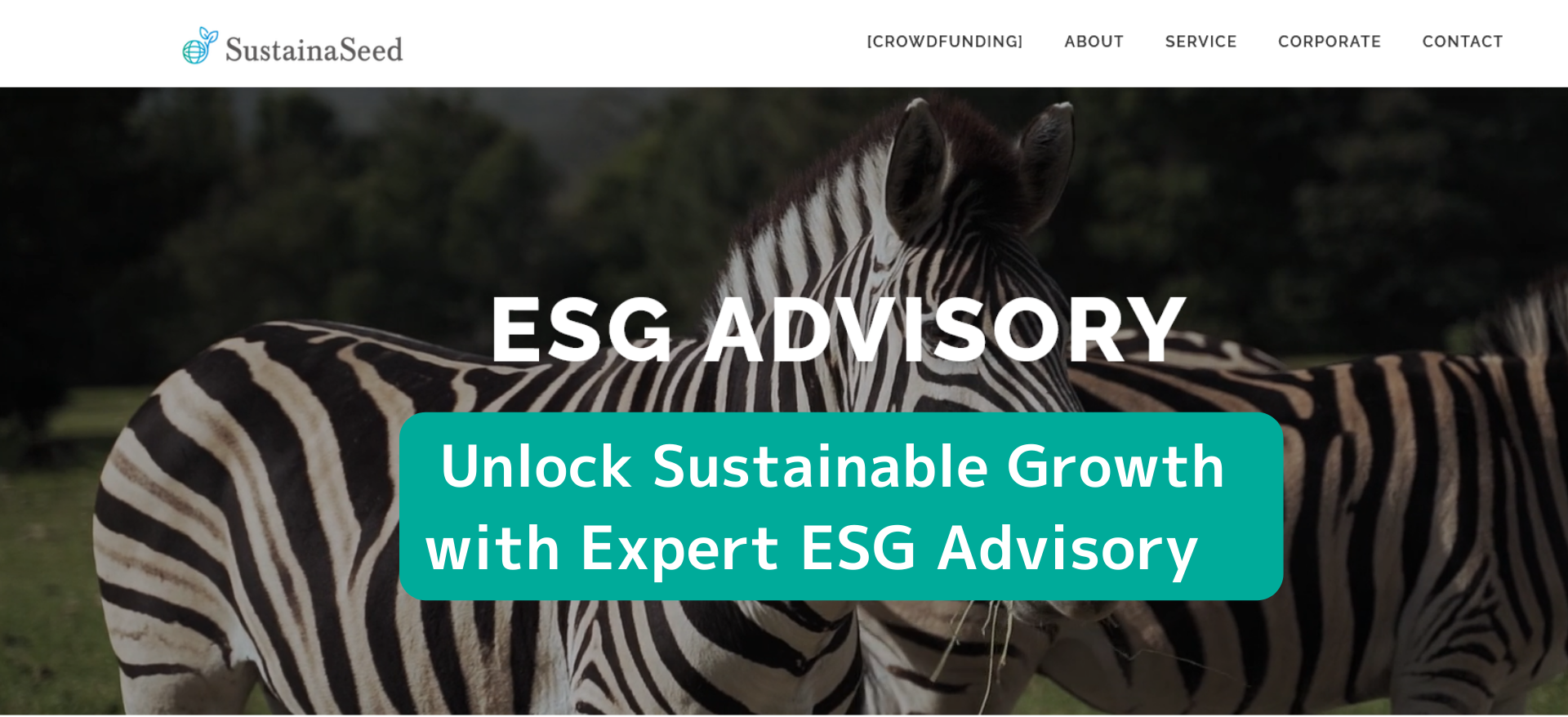 Expert ESG Advisory 
Are you ready to take your business strategy to the next level?
At SustainaSeed, we specialize in delivering cutting-edge ESG advisory services that drive sustainable growth.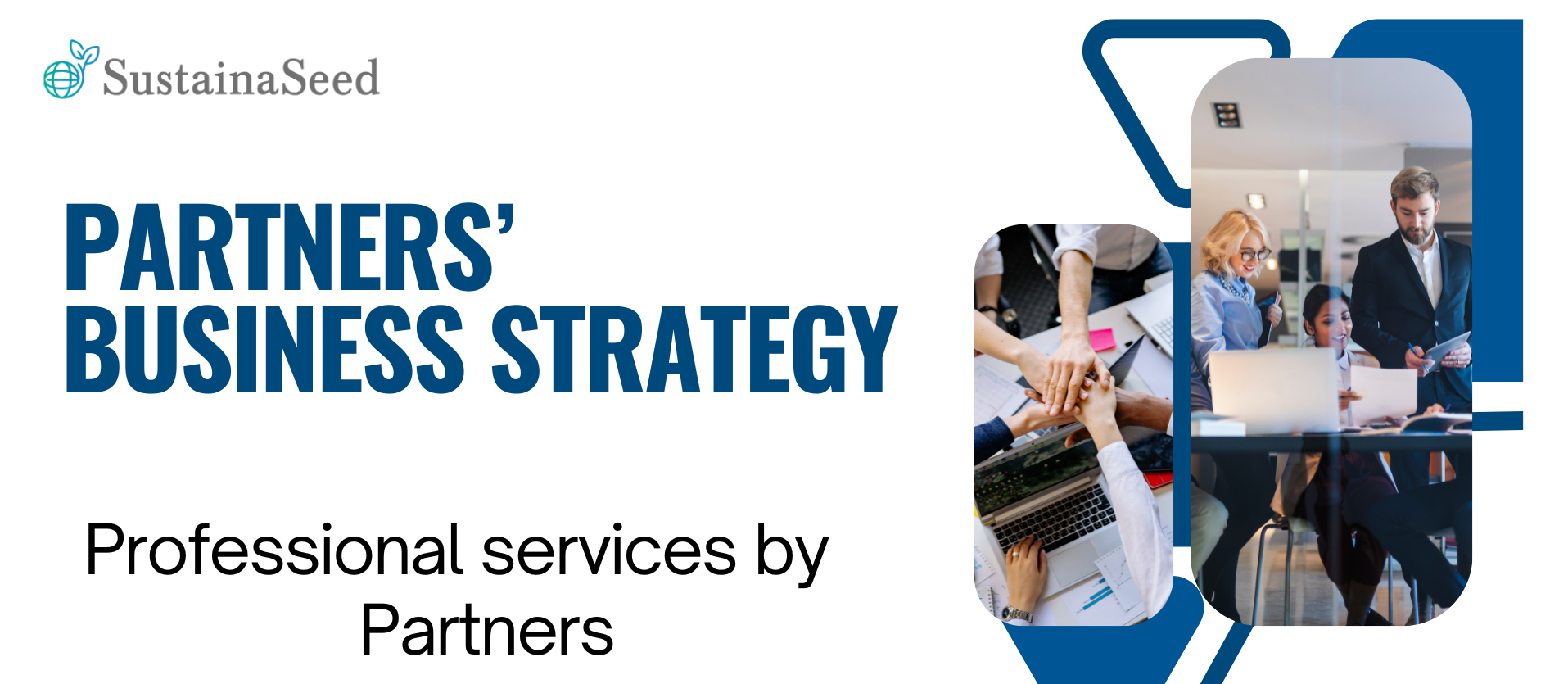 Products' ESG evaluation and translation services
Our partner companies provide professional services to support your business development.