Expand Beyond Borders with Our Expertise
We offer tailored services that address the unique challenges and opportunities of entering the Japanese market.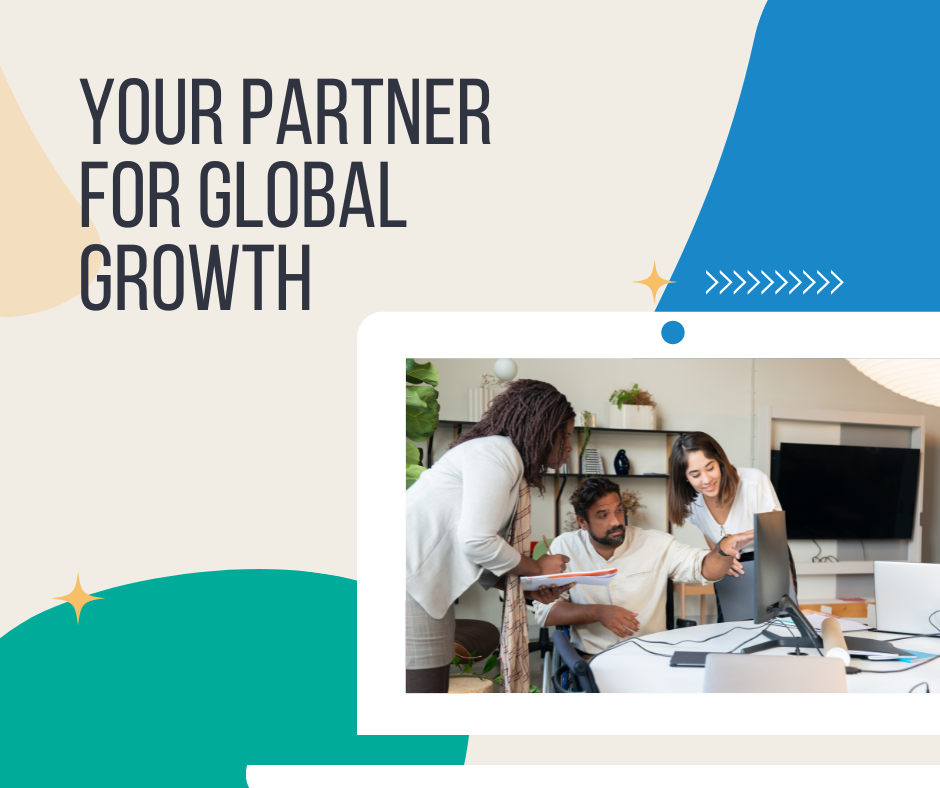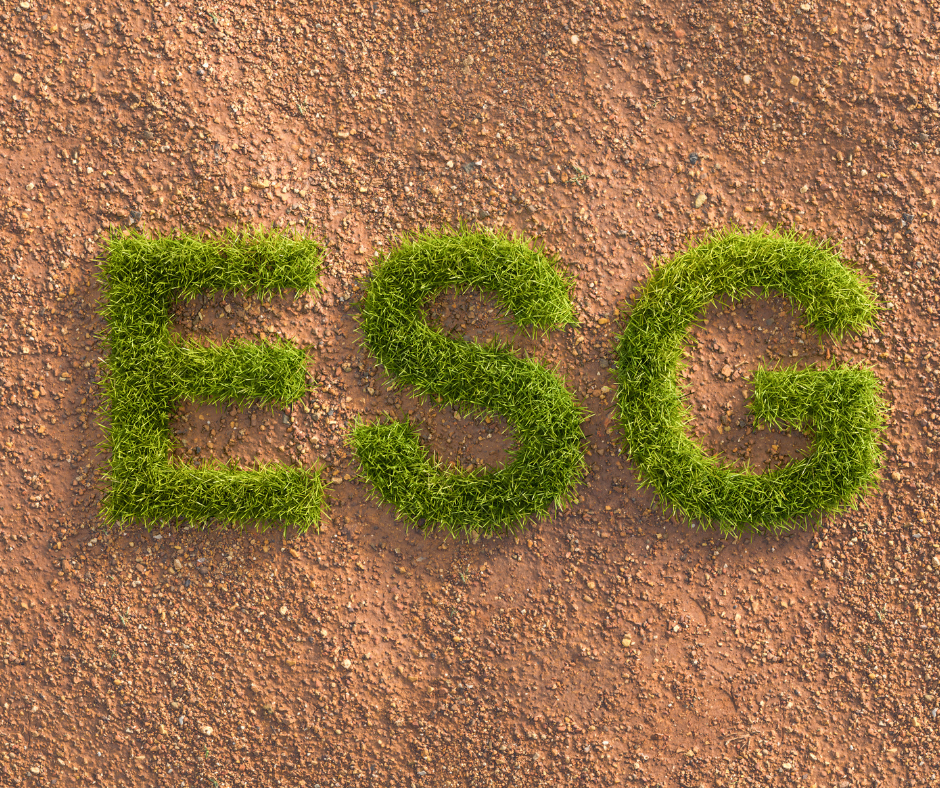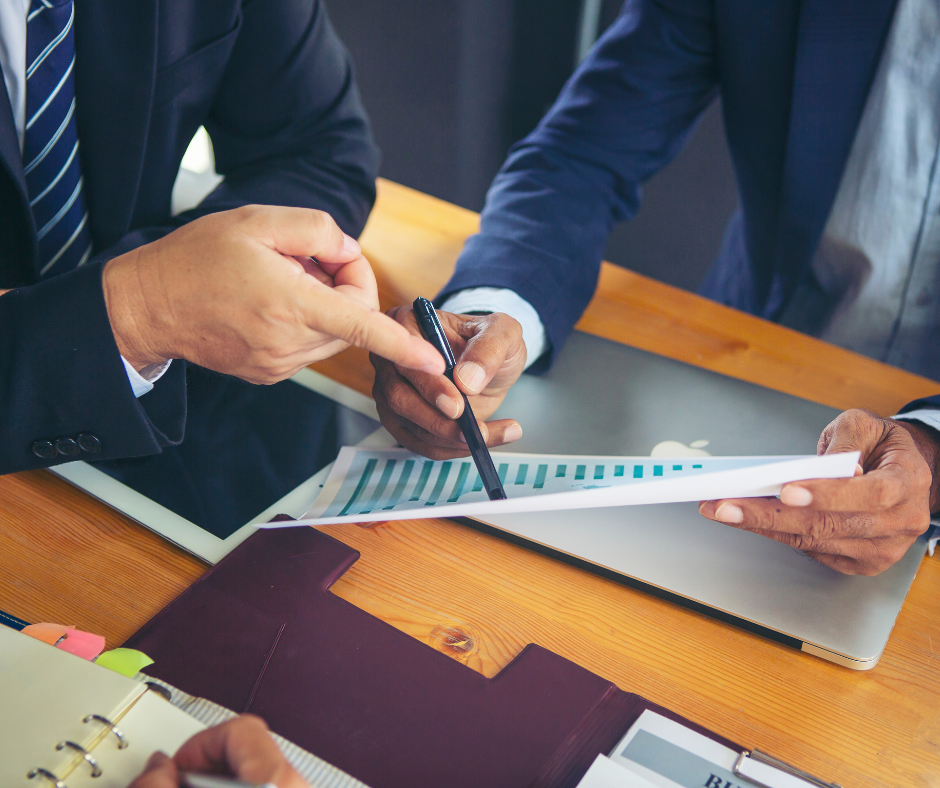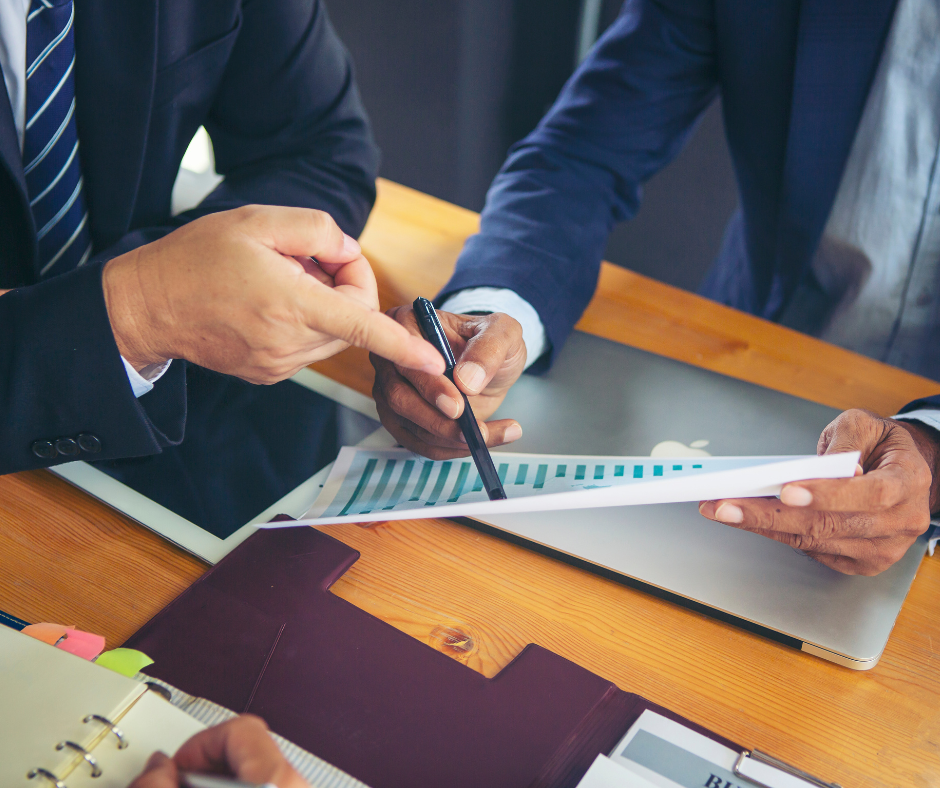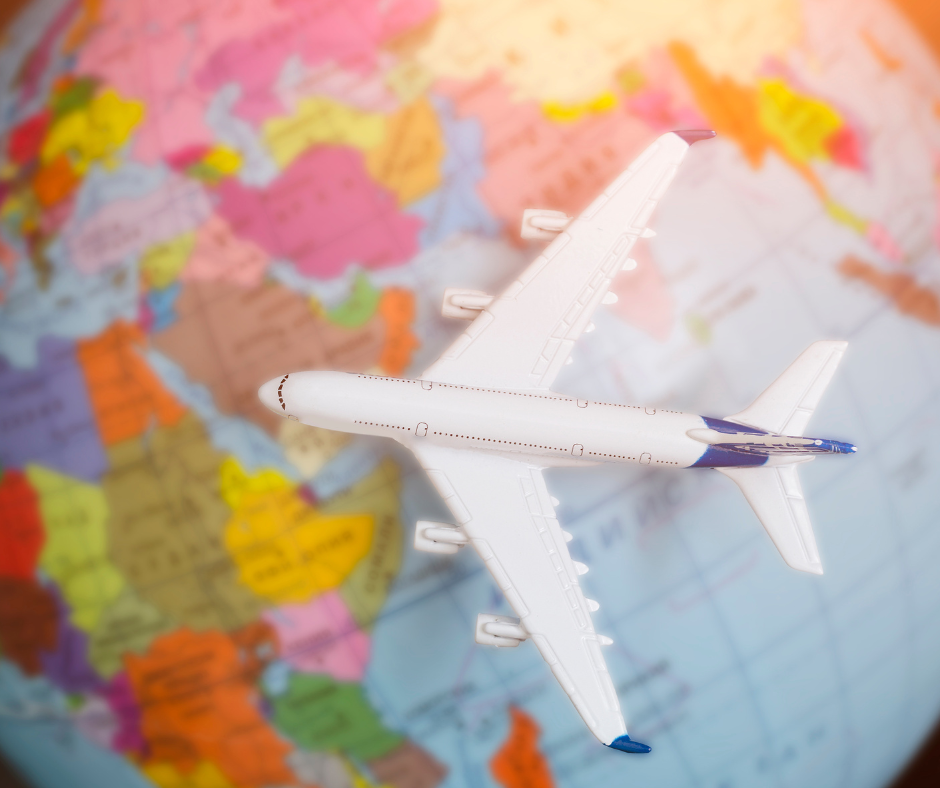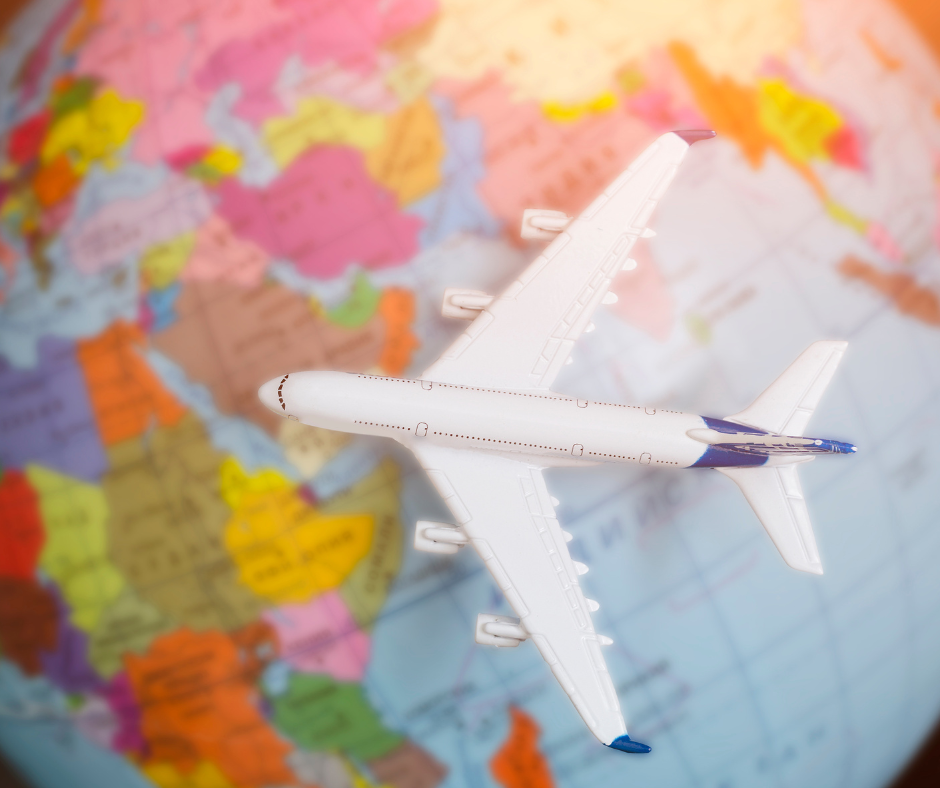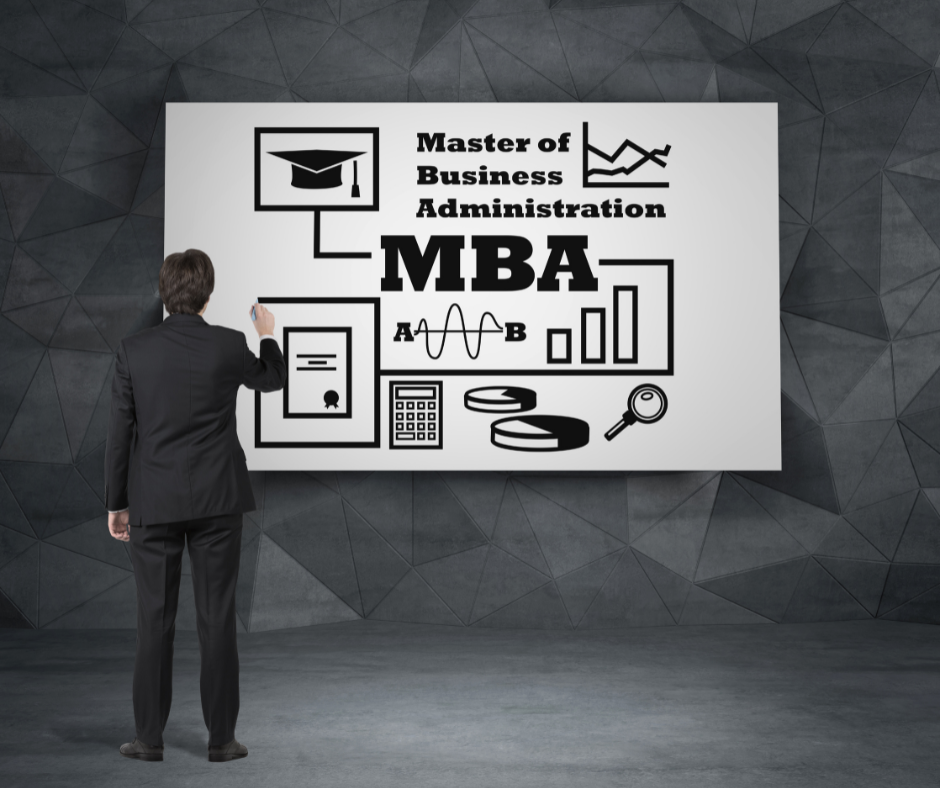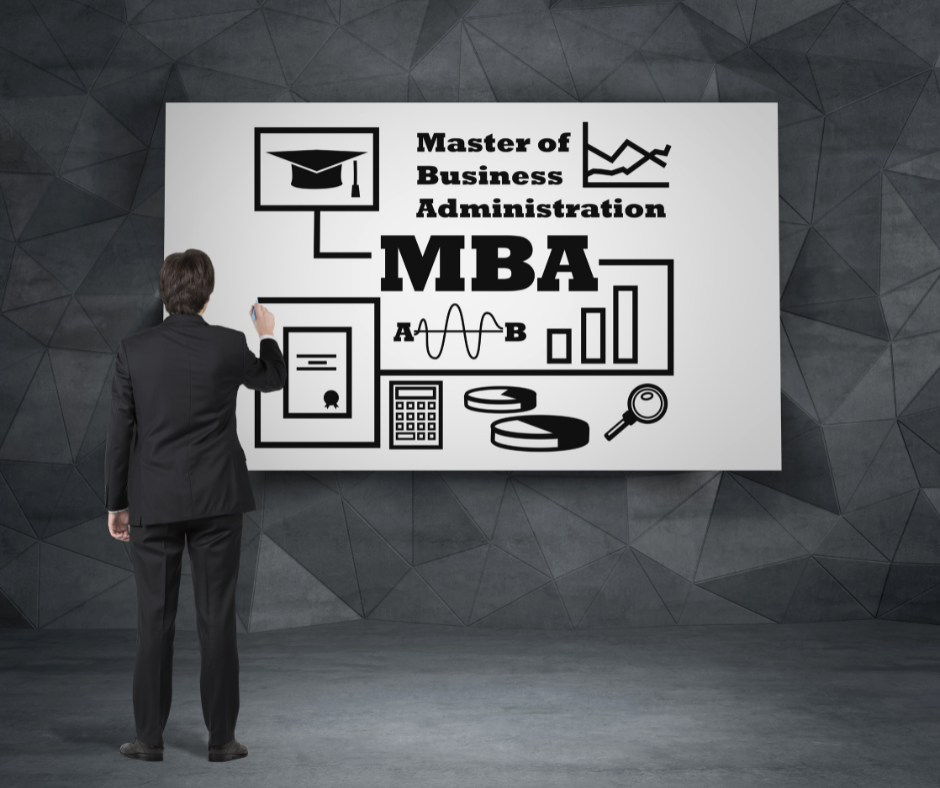 Japan stands as the third-largest market in the world, offering immense potential for growth and success. However, entering this market comes with unique challenges due to the distinct culture, language barrier, and communication style that characterize Japan's business landscape.
This text briefly introduces visitors to your main services.
Join Us in Shaping a Sustainable Future
Work with SustainaSeed means aligning with a shared commitment to sustainability and creating a meaningful presence in the Japanese market.